E: meisler@flplg.com
Ph: 954-284-0900 ext. 104
Marilyn Eisler focuses on insurance law and mediation. She represents property owners and service providers whose claims have been improperly denied or underpaid. Marilyn uses her 30+ years of legal and community experience to find meaningful solutions to resolve disputes when working with businesses and individuals.
In particular, Marilyn's experience includes working in private practice, working as in-house counsel for insurance companies, and working for the Florida Attorney General.
As in-house counsel for Oak Casualty Insurance Company, she handled litigation from pleadings to trial, including in excess of 400 mediations. Additionally, Marilyn was in-house staff counsel for a group of insurance carriers where she monitored claims and managed adjusters and litigation counsel across several states. Having worked for an insurance company gives Marilyn an advantage with her current clients. She's able to anticipate the insurance company's arguments and fight against them accordingly.
As an Assistant Attorney General, Marilyn participated in all phases of criminal appeals in the Criminal Appellate Division. Other notable experience includes working at Nova Southeastern University's Shepard Broad Law Center as the Director of Alumni Relations. In that role she served as part of the senior management team interacting with alumni, Board of Governors and the Dean on issues regarding development, public relations and planning.
Memberships & Affiliations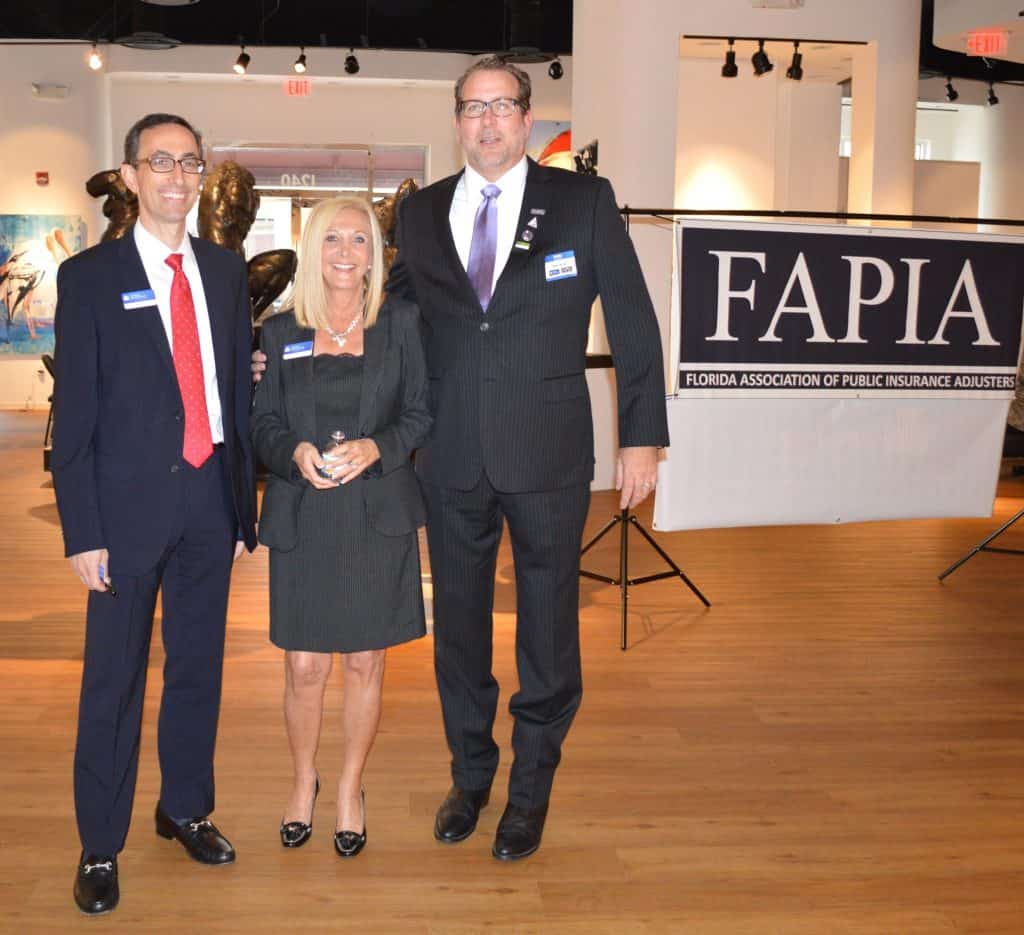 "I work with Marilyn on a daily basis. She is very honest and reliable, and she always answers the phone whether she's in the office or out. Marilyn has a great ability to talk to opposing counsel and to settle matters in the fastest way possible, while also aiming for the highest settlement possible. Marilyn has gone above and beyond on many occasions, meeting with me at great length to review all the small details. She doesn't rush our time together. Everyone else I know who has worked with Marilyn would say the same thing. She really takes care for all her clients. I consider Marilyn a friend. She is a charismatic person who really loves helping people and it shows."
Gil K.

"I have been working with Marilyn for a couple of years now. She is always friendly and very knowledgeable. You can feel that she is very experienced and that makes me feel confident in her work. Every time you call, she's there to answer. Marilyn pushes hard on every case and she doesn't drag out the case any longer than it should be. The entire team is great. The firm's atmosphere is friendly and welcoming, not like other places where they keep their distance with clients."
Doron B.
Share Marilyn Eisler's Profile
Request Free Consultation