TIRED OF
PROPERTY DAMAGE DISRUPTING YOUR LIFE?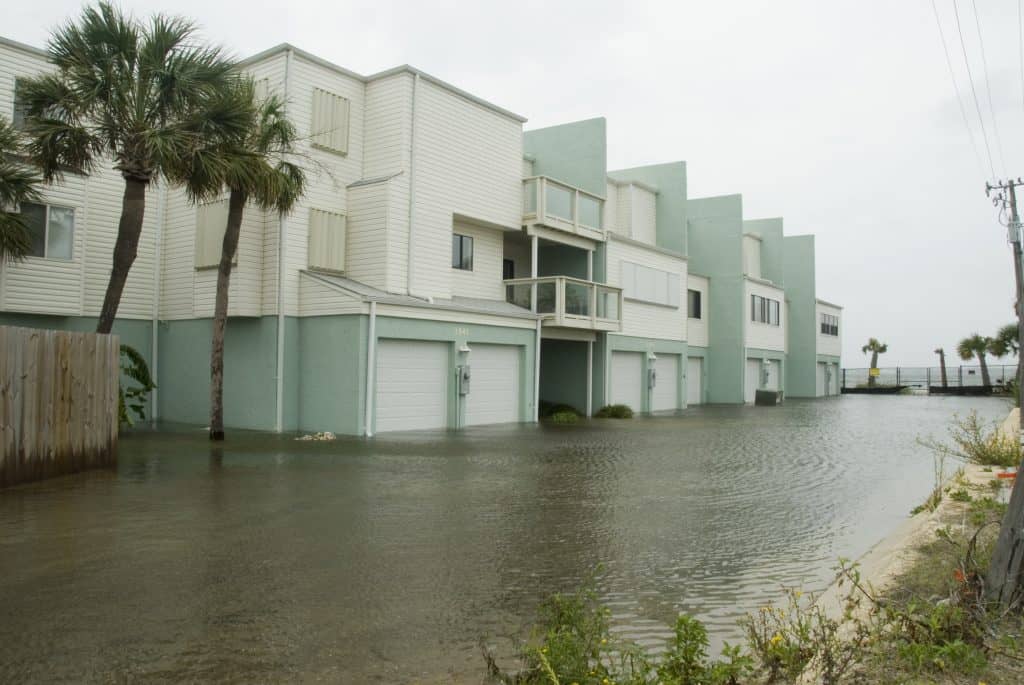 Request Your Free Policy Review
This form does not create an attorney-client relationship. Situations vary. Don't rely on this website for legal advice. By submitting this form, you are consenting to receive marketing emails from: Florida Professional Law Group, PLLC, 4600 Sheridan Street , Suite 303, Hollywood, FL, 33021, US. You can revoke your consent to receive emails at any time by using the SafeUnsubscribe® link, found at the bottom of every email. Emails are serviced by Constant Contact.
How FLPLG Helps Community Associations
When you delegate property damage preparedness and recovery to Florida Professional Law Group, we manage your property insurance claims from start to finish, giving you peace of mind throughout the process. We are dedicated to helping Community Associations expeditiously recover from property damage. You will count on an experienced legal team. We will work diligently with the goal of making your Association whole again.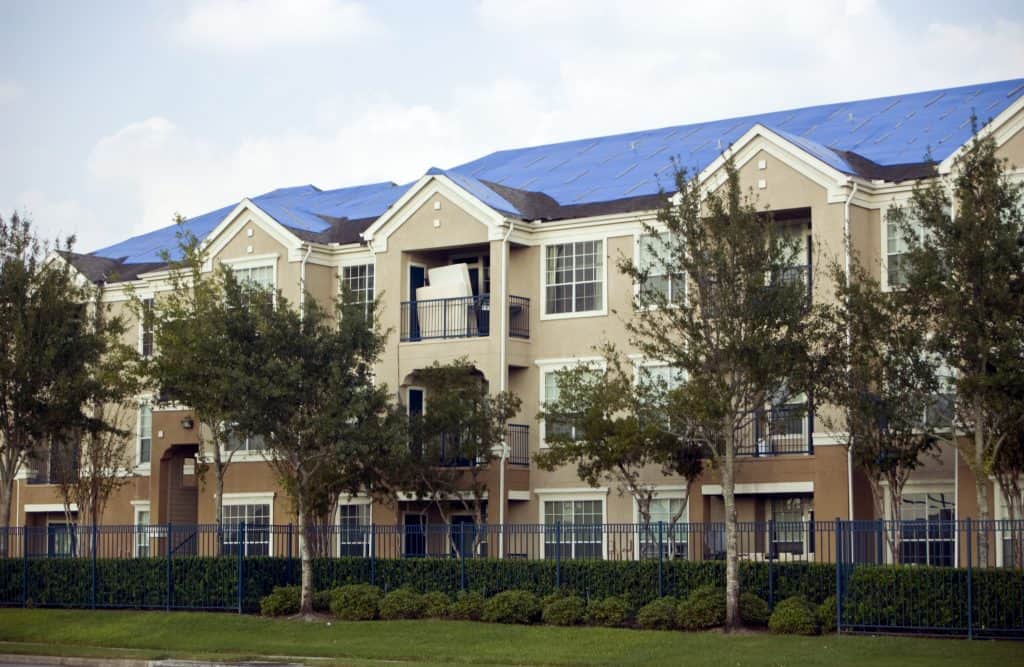 Call Us For A Free Review Of Your Cases
Se Habla Español | Nou Pale Kreyol
Turnkey Solution for Property Managers
We offer Property Managers a turnkey solution for disaster preparedness and recovery on a contingency basis—there are no out of pocket expenses. We'll get your property ready for the best outcome in the event of a claim. Then, if your Association suffers property damage, we will manage the claim from start to finish and fight to get the insurance company to pay a full and fair settlement.
We'll conduct a thorough inspection of your property; take photos; and prepare a property condition report to document the "pre-loss condition". Your Association will be ready before damage occurs.
When you have property damage, simply let us know. We'll promptly send the professionals needed to produce a detailed estimate and mitigate damages. You can always use the contractors of your choice.
We will open a claim with your insurance company and demand a full and fair settlement. Though most of our cases settle quickly outside of court, if the insurance company underpays or denies the claim, we're prepared to meet them in the courtroom.
We are a  results-oriented property  insurance law  firm.  Here  are examples of results  we secured for past  clients.
Underpaid or Denied  Insurance Claim?
If you have an underpaid or denied insurance claim, don't give up! Contact us for a free consultation. The Insurance company may still owe you. 
We can reopen cases up to 5 years from the date of loss.
Free Review Past Insurance Claims

"Florida Professional Law Group brought us peace of mind in a challenging situation. Our attorneys were able to secure a much better settlement than we would, dealing with the insurance company on our own. We had a great experience. I recommend Florida Professional Law Group to other Associations."

"As an association attorney, I understand the importance of counting on representation from experienced litigators with a knowledgeable support team to handle all the challenges an insurance claim can bring. This is why I recommend Florida Professional Law Group when my Community Association clients need recovery from property damage."