The Property Damage Law Firm
For All of Florida and Texas
We help individuals and businesses collect the money they deserve for their property damage insurance claims.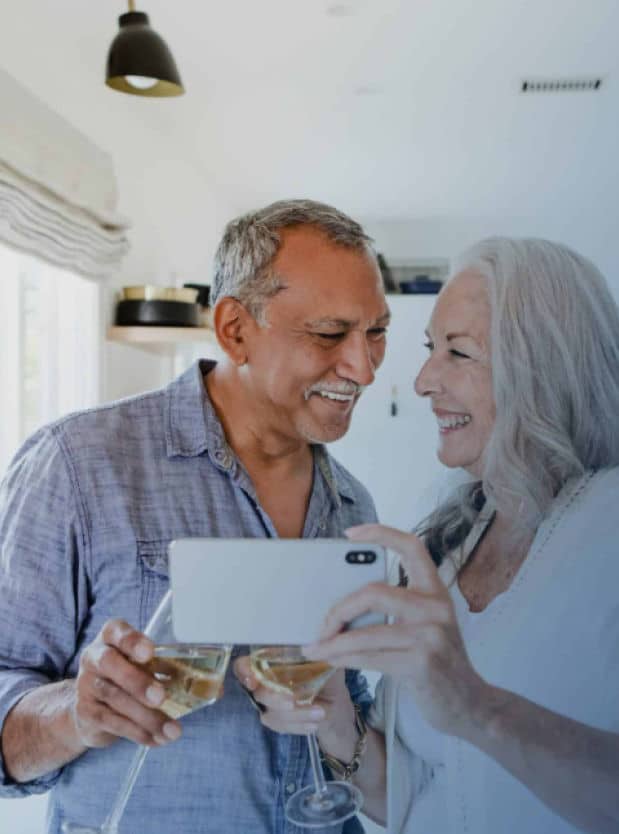 No Fee To You Unless We Win
The Professional Law Group helps property owners with new, underpaid, delayed, and denied property damage insurance claims.
We service insurance claims with property damage from broken pipes, hurricanes, tornadoes, flood damage, fire, theft, and more. No matter what kind of property damage you have, our experienced team will work hard to get you the money you deserve.
EXPERIENCED AND TRUSTWORTHY EXPERTS
Our expert attorneys, adjusters, trade experts, and staff will aggressively manage the property claim process for you from start to finish.​
The process of filing a property damage claim is more complicated than you think, but we've got you covered with our exceptional client representation and service.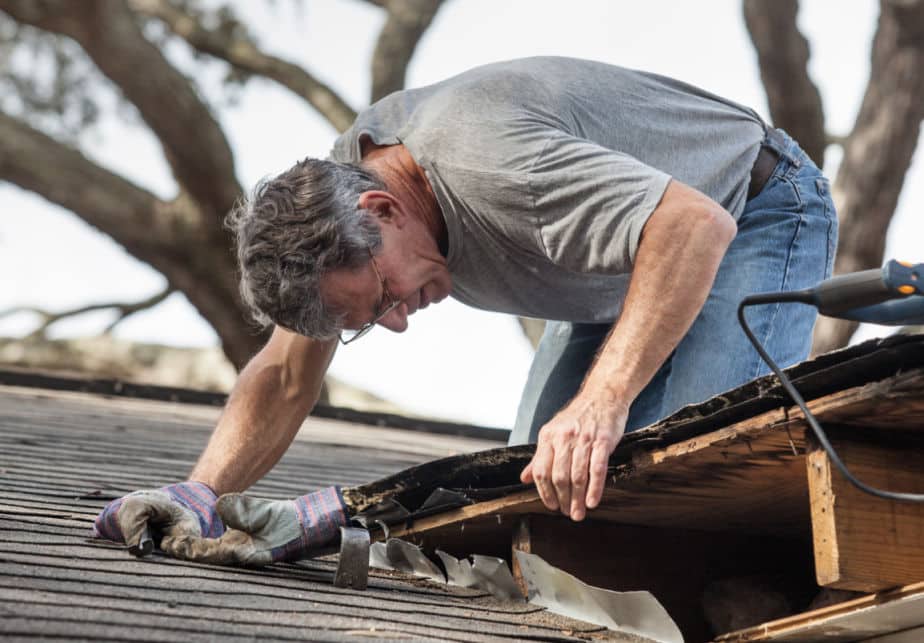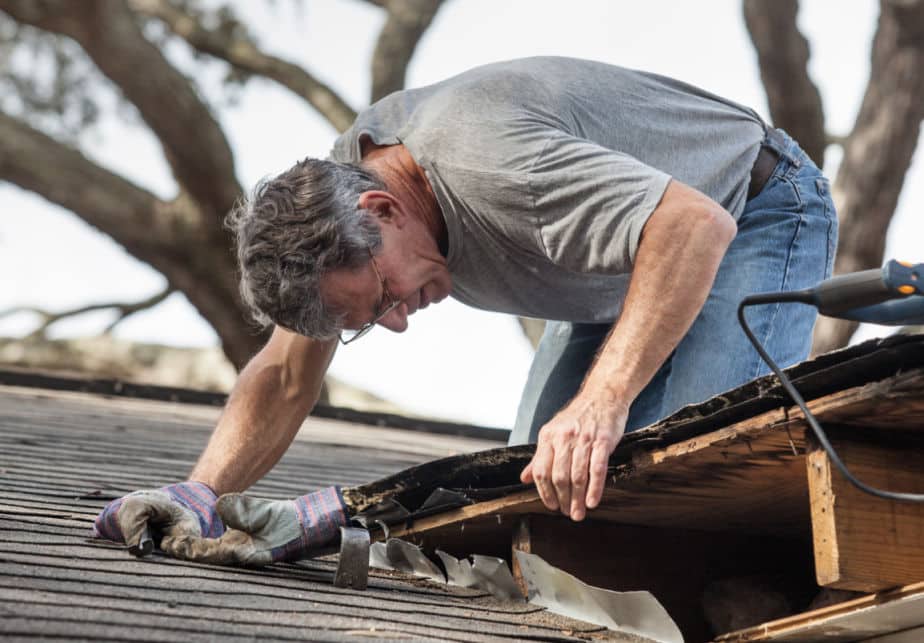 Take a look at what some of our satisfied clients have to say.
I don't know how to thank you and will recommend you and your company to anyone I know that may end up in a similar situation. You are amazing.
Awesome team! Highly recommend them. Very helpful, was very happy to hear not from one of them, but all of them in our case. Excellent customer service.
I was very happy with the way they handled my case. They got me well over 3x what my insurance company originally offered.
Our mission is to help people whose lives or businesses have been disrupted by property damage.
With The Professional Law Group, you can expect strategic and aggressive claim management. We aim to help you recover a fair settlement to fix your damage and get back to normal as soon as possible. The Professional Law Group is known for exceptional client representation and service.