Commercial Property Damage
Aggressive commercial insurance attorneys for your new, delayed, underpaid, and denied commercial property damage claims.
Property damage to your business can be devastating to your operations and bottom-line. Commercial damage from hurricanes, lightning strikes, tornadoes, fires, flooding, water leaks, and other severe damage can result in a temporary, or even long-term shut-down of your business.
Free Review of Your Business Damage
This form does not create an attorney-client relationship. Situations vary. Don't rely on this website for legal advice. By submitting this form, you are consenting to receive marketing emails from: The Professional Law Group, PLLC, 4600 Sheridan Street , Suite 303, Hollywood, FL, 33021, US. You can revoke your consent to receive emails at any time by using the SafeUnsubscribe® link, found at the bottom of every email. Emails are serviced by Constant Contact.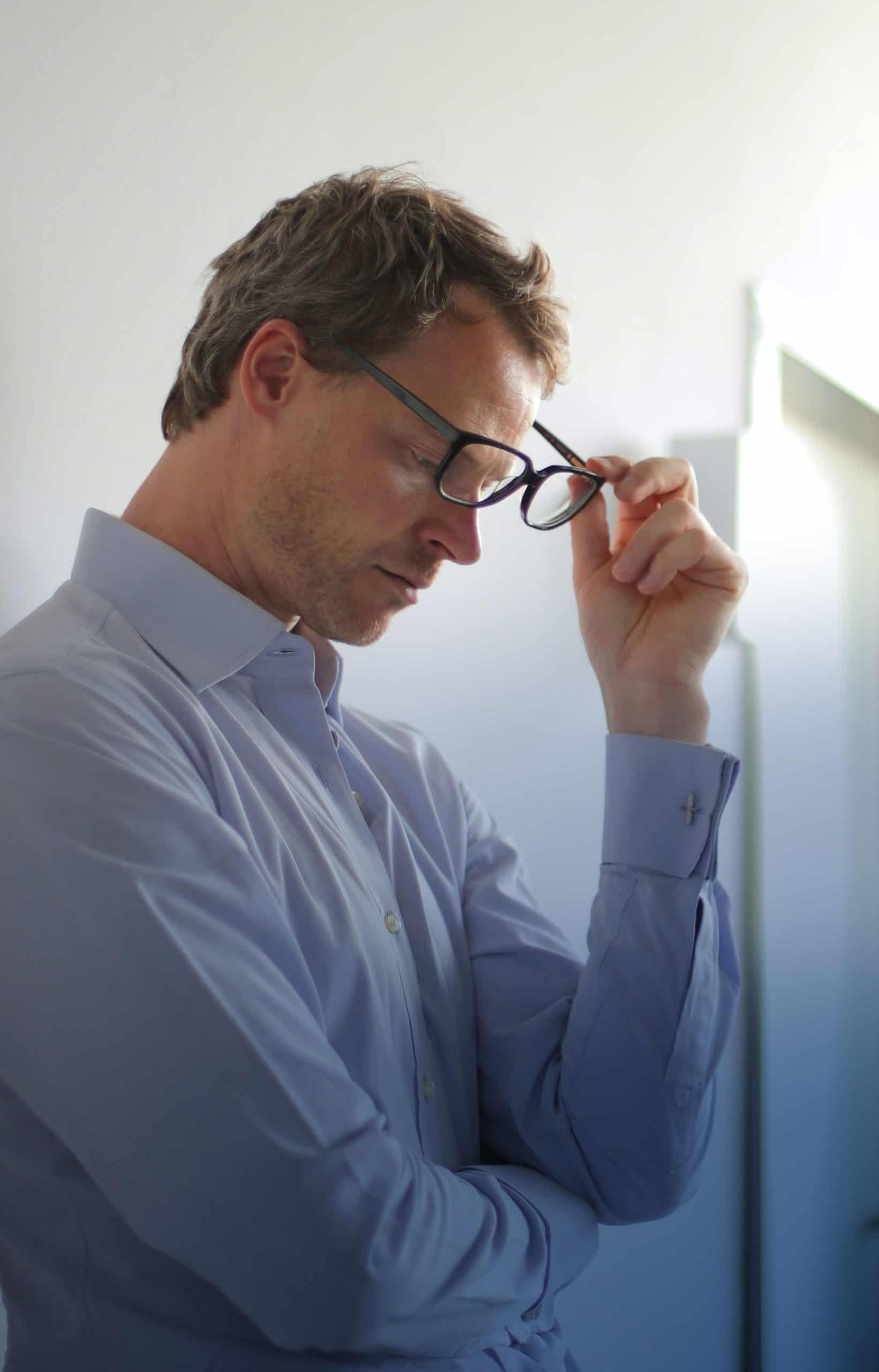 Have you ever
asked the question,
what is the impact on a business that has sustained property damage?
Loss of time, loss of revenue, damaged utilities, structural damage, and other hidden side-effects.
What about the business impact a commercial claim can cause that you may not have readily considered, such as elevated cost of operations due to the need for additional personnel? Like, a nighttime security guard to monitor a business with broken windows or damage to other access points that render them unsecure.
Did your roof damage have a trickle effect that impacted other areas of your business? Perhaps resulting water damage affected your IT equipment, cc-tv systems, personnel workstations, or other electronics.
Not only do we understand the many ways that a commercial property damage claim can affect your business, life, and your employee's lives, but we also understand that you will want to get your business up and running as soon as possible.
The attorneys at The Professional Law Group add confidence and leadership to your claims process. Our extensive experience working inside of the insurance claims process, enables us to approach every case with an Adjustor's mindset. The difference is that we work for you, not the insurance company.
Five things you must do when
filing a commercial insurance claim:
1. Prepare before the storm.
We always recommend a review of your current insurance coverage as the starting point to preparing for the unexpected down the road. It is important to familiarize yourself with the coverage you have, including types of damage, qualifying events, coverage amounts, your responsibilities, and so on. Contact us anytime if you would like a complimentary review of your policy. You can also join ReadyNow™, a free service offered by our firm to store all of your most important documents securely so that they are available when you need them. To get started, call our free Claims Helpline at 1 (800) LAW-4141.
2. Have an action plan.
You and your team should know exactly what to do when your business sustains property damage. If you are not onsite when the damage occurs, but your team is, whom should they contact? How should clients who are onsite be managed? What immediate steps will you and your team take to ensure that you are prepared for an insurance claim? We recommend documenting what happened as soon as possible to help you avoid forgetting important details later.
3. Document the aftermath.
When disaster strikes, you will want to keep a folder with all relevant documentation. This includes pictures and video of your commercial property's damage. You should also keep a call log of all events. A call log should document who you have spoken with regarding your commercial insurance claim, what was discussed, the date of the conversation, and any outcomes from the conversation. Next, keep all receipts. If you must make repairs immediately to stop further damage, like tarping a roof, or contacting a plumber to stop a broken pipe leak, keep the receipts. Make sure the receipt includes the company name, a service description, date, cost, and the name of the repair technician. The technician may want to throw away damaged materials after replacing them. Don't let them!
4. Keep damaged materials.
After completing repairs, technicians will typically throw away damaged materials. Do not let them! You should keep all materials related to your property's damage instead. Why? Your policy may require that you make damaged materials available for inspection. Even small widgets and plastic components may be important pieces of evidence in the insurance claim process. If roof damage to your property has produced broken tiles, keep those too. Carefully and safely pile them up on the side of your property until the claim has been settled to your satisfaction. If you work with our team of Attorneys, they will let you know when it's safe to discard all related debris.
5. Remember, anything you say can be used against you.
You have an obligation to tell the truth. You do not have an obligation to guess. Insurance policies contain many complicated provisions that can provide or take away coverage. Guessing about what caused the damage or using a common expression to describe something with a technical definition can give the insurance company a reason to deny your claim. It may pay to get professional help if you are unfamiliar with the field.
When it comes to commercial property damage insurance claims, the Attorneys at The Professional Law Group handle all facets of the insurance claims process. Our team of experts will visit your property to properly assess all damage. With the thinking cap of an Adjuster, our Professional Law Group Lawyers will demand fair payment, handle the negotiations, and file a lawsuit if necessary. You may even be entitled to be paid for loss of business income by your insurance company.
Are you still unsure about the best way to handle your business's property damage claim? Visit our website at www.TheProLawGroup.com/Resources to learn about things like Underpaid Claims, Mistakes to Avoid, and Insured Events.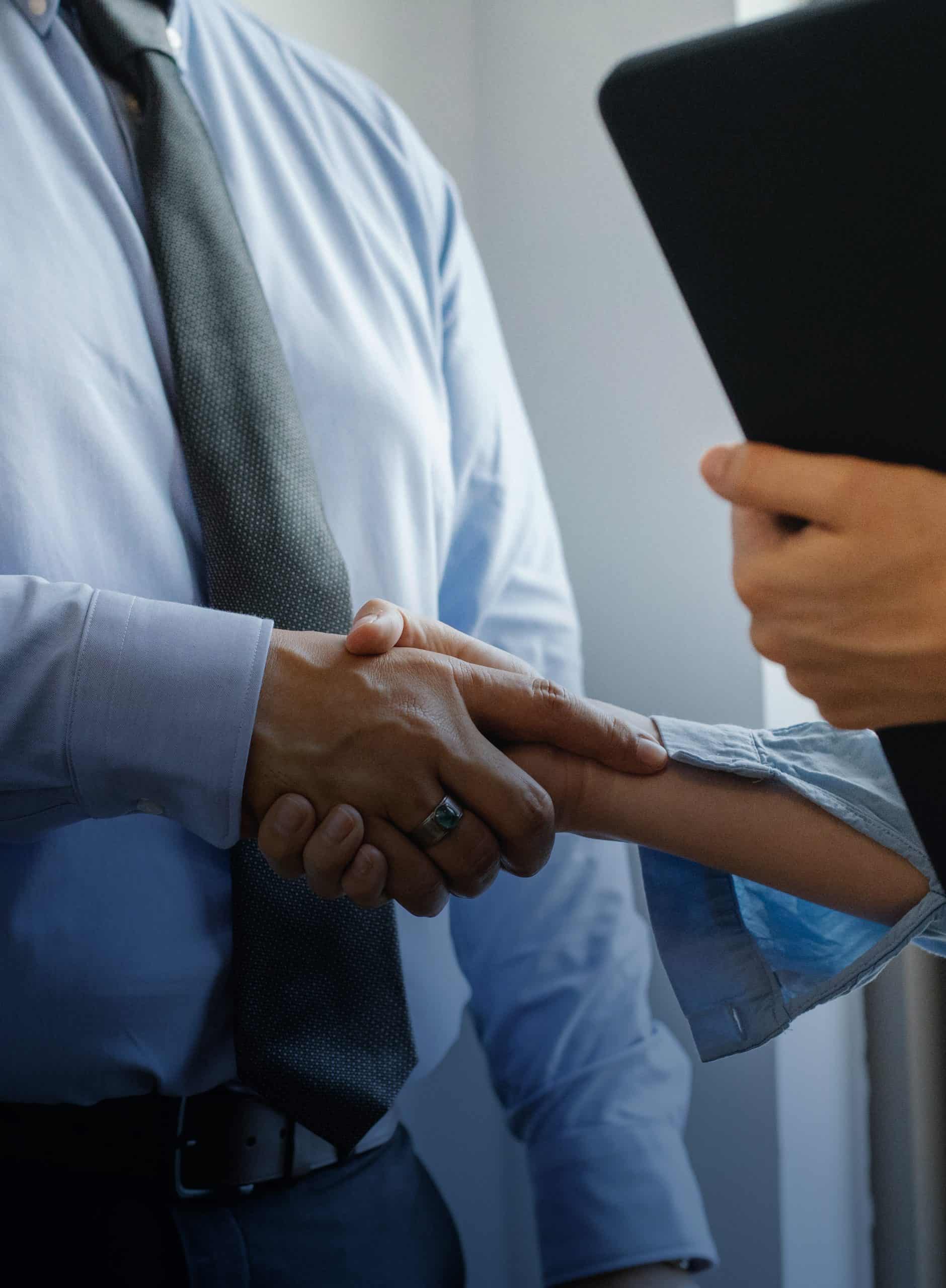 At The Professional Law Group, our legal team is experienced at aggressively resolving new, underpaid, delayed, and denied insurance claims. Our mission is to help people whose businesses have been disrupted by property damage from an insured event, to get their lives back on track.