We Look Forward to Hearing From You

Insurance Claims Helpline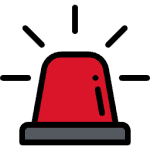 New, Delayed, Underpaid, Denied Claims 
This form does not create an attorney-client relationship. Situations vary. Don't rely on this website for legal advice. By submitting this form, you are consenting to receive marketing emails from: The Professional Law Group, PLLC, 4600 Sheridan Street , Suite 303, Hollywood, FL, 33021, US. You can revoke your consent to receive emails at any time by using the SafeUnsubscribe® link, found at the bottom of every email. Emails are serviced by Constant Contact.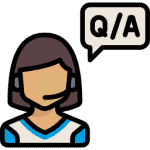 Client & General Inquiries
4600 Sheridan Street, Suite 303
Hollywood, FL 33021

7500 Rialto Blvd., Suite 1-250
Austin, TX 78735

"Just wanted to drop you all a line and say thank you so much for the help with our suit against our insurance carrier. You guys were great and always kept us posted. Thank you again."
Dave & Karen P.
Our Attorneys Serve
the States of Florida and Texas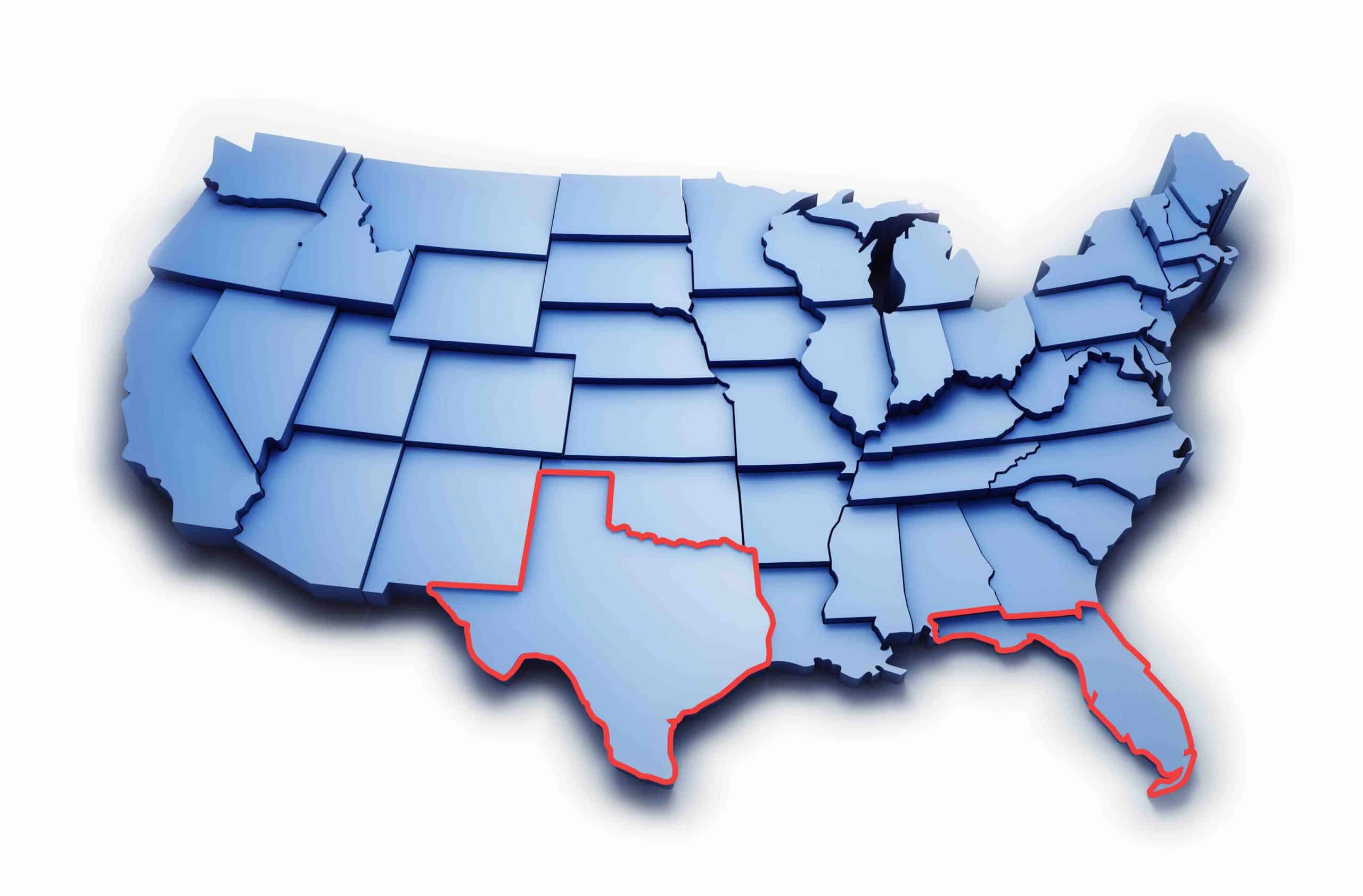 "Did we ever tell you we absolutely love working with you guys???"
Nathan B.
Meet our team of highly knowledgeable insurance claims professionals.