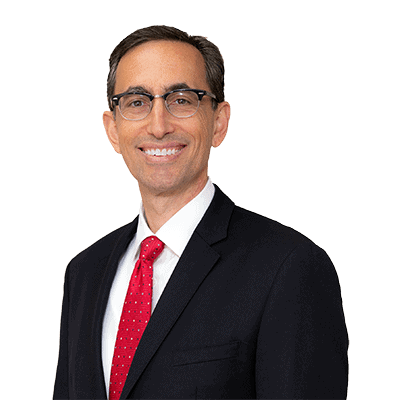 E: mben-ezra@flplg.com
Ph: 954-284-0900 ext. 100
Marc has practiced law in Florida since 1990. He founded Florida Professional Law Group to aggressively take on insurance companies to protect the rights of policy holders. The firm fights for insureds and has earned a reputation for getting results. Marc presented oral arguments before the Florida Supreme Court and has appeared at the counsel table in front of the U.S. Supreme Court. He has also given presentations at local and national conferences, taught corporate training sessions, and has co-authored articles published in prominent national and statewide legal publications. Marc has significant real estate law experience in addition to insurance law.
Memberships & Affiliations
Marc has co-authored articles published in The Florida Bar Journal and American Bar Association Probate & Property journal.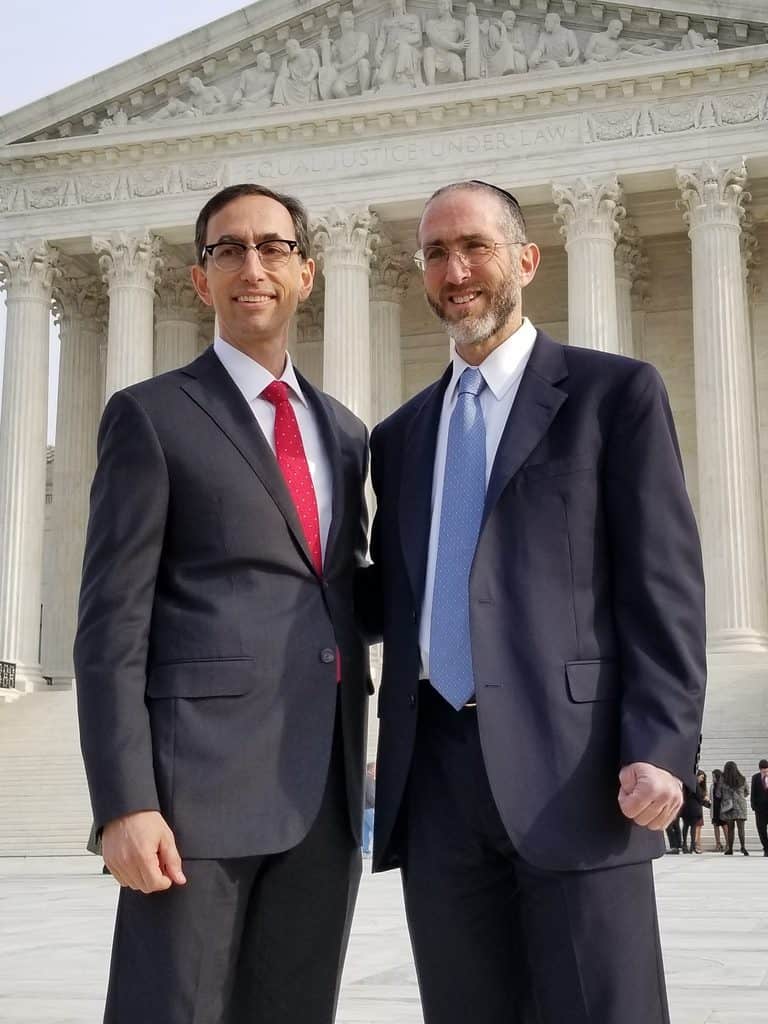 Among other presentations, Marc has been invited to address the Florida House of Representatives Civil Justice and Courts Policy Committee to provide insights regarding foreclosures and mandatory mediation.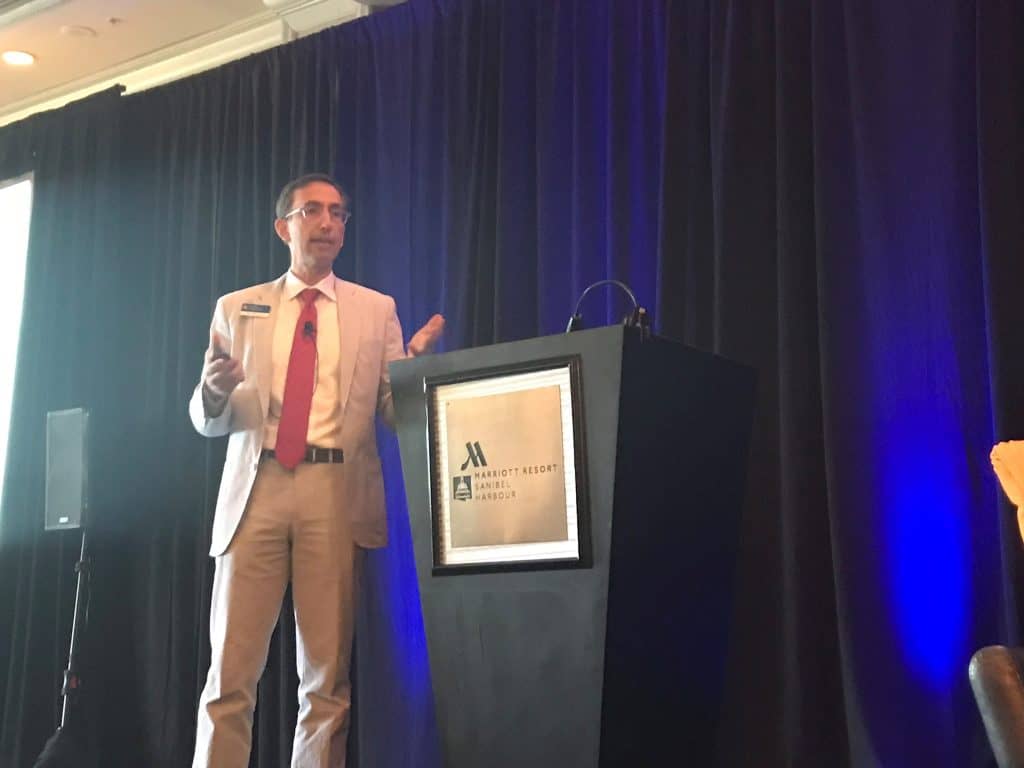 "I highly recommend Marc Ben-Ezra and Florida Professional Law Group if you need help with an insurance claim. His honest, professional nature will surely make you glad that you did."
Sheryl D.

"Florida Professional Law Group with Attorney Marc Ben-Ezra and staff provide their clients top expertise each legal step of the way for insurance claims. The legal group and staff return calls promptly as well as discuss any concerns you may have with care." 
Sue F.
Share Marc Ben-Ezra's Profile
Request Free Consultation