Are you losing money? Files piling up? Clients growing unhappy?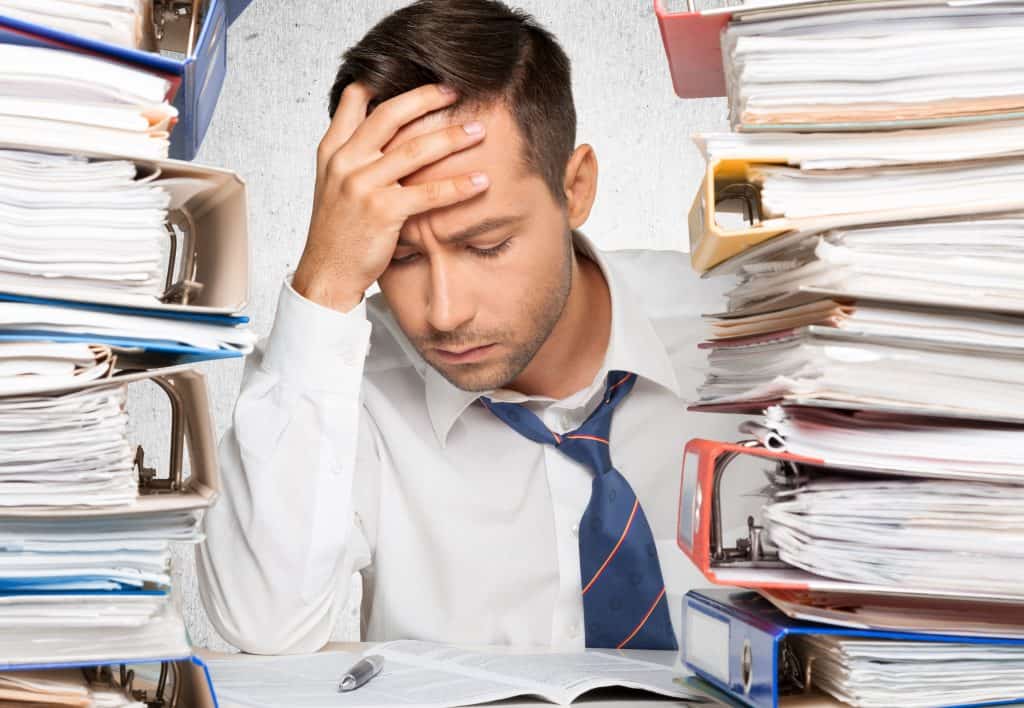 Request Your Free Policy Review
This form does not create an attorney-client relationship. Situations vary. Don't rely on this website for legal advice. By submitting this form, you are consenting to receive marketing emails from: Florida Professional Law Group, PLLC, 4600 Sheridan Street , Suite 303, Hollywood, FL, 33021, US. You can revoke your consent to receive emails at any time by using the SafeUnsubscribe® link, found at the bottom of every email. Emails are serviced by Constant Contact.
How FLPLG Helps Public Adjusters
When you delegate your pending cases to Florida Professional Law Group, you enlist seasoned property insurance litigators who will fight the insurance companies, working to recover all the money owed to your clients.
Call Us For A Free Review Of Your Cases
Se Habla Español | Nou Pale Kreyol
OUR GOAL IS TO TURN YOUR OLD FILES INTO REVENUE FOR YOUR BUSINESS AND GROW YOUR CLIENTS' SATISFACTION.
Continuing Education for Public Adjusters

When  you team up with  Florida  Professional Law Group, a Client Communications Specialist is assigned to keep you and  your client up-to-date with the status  of the case  all along  the way.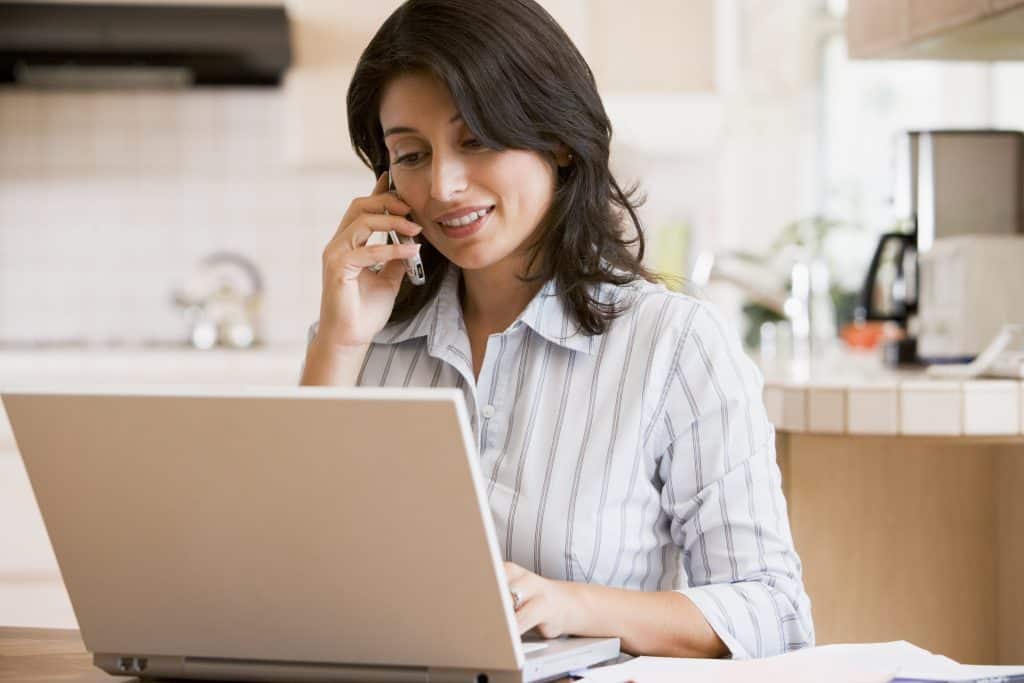 We are a  results-oriented property  insurance law  firm.  Here  are examples of results  we secured for past  clients.
Underpaid or Denied  Insurance Claim?
If you have an underpaid or denied insurance claim, don't give up! Contact us for a free consultation. The Insurance company may still owe you. 
We can reopen cases up to 5 years from the date of loss.
Free Review Past Insurance Claims

"Florida Professional Law Group actually specializes in property damage insurance claims and they do it well. Nobody can match FLPLG in communication. We always know that our questions will be answered and problems resolved very quickly. They are almost always able to find a work-around on issues we run into. FLPLG stands head and shoulders above other law firms our clients have used."

"First and foremost, I enjoy working with people I like. Marc and his staff are experienced litigators, who are organized. They provide us detailed updates without having to be chased and communicate well with our clients. Other first party firms need to learn from FLPLG."