Are you losing money? Files piling up? Clients growing unhappy?
Request Your Free Policy Review
How TPLG Helps Public Adjusters
When you delegate your pending cases The Professional Law Group, you enlist seasoned property insurance litigators who will fight the insurance companies, working  to recover all the  money  owed to your clients.
Call Us For A Free Review Of Your Cases
800-529-4141
Se Habla Español | Nou Pale Kreyol
OUR GOAL IS TO TURN YOUR OLD FILES INTO REVENUE FOR YOUR BUSINESS AND GROW YOUR CLIENTS' SATISFACTION.
Continuing Education for Public Adjusters

The Professional Law Group Experience
TAP INTO THE POWER OF EXPERIENCED AND AGGRESSIVE INSURANCE LAWYERS.
DELEGATE TO BUILD EFFICIENCY INTO YOUR DAY-TO-DAY BUSINESS OPERATION.
FREE YOU AND YOUR TEAM TO CONCENTRATE
ON NEW CLIENT ACQUISITION.
INCREASE CLIENT SATISFACTION BY SHORTENING THE AVERAGE WAIT FOR CASE RESOLUTION.
SIT BACK AND RELAX, WHILE WE DO ALL THE WORK AND UPDATE YOU PERIODICALLY.
Always Be in the Know
When  you team up with  Florida  Professional Law Group, a Client Communications Specialist is assigned to keep you and  your client up-to-date with the status  of the case  all along  the way.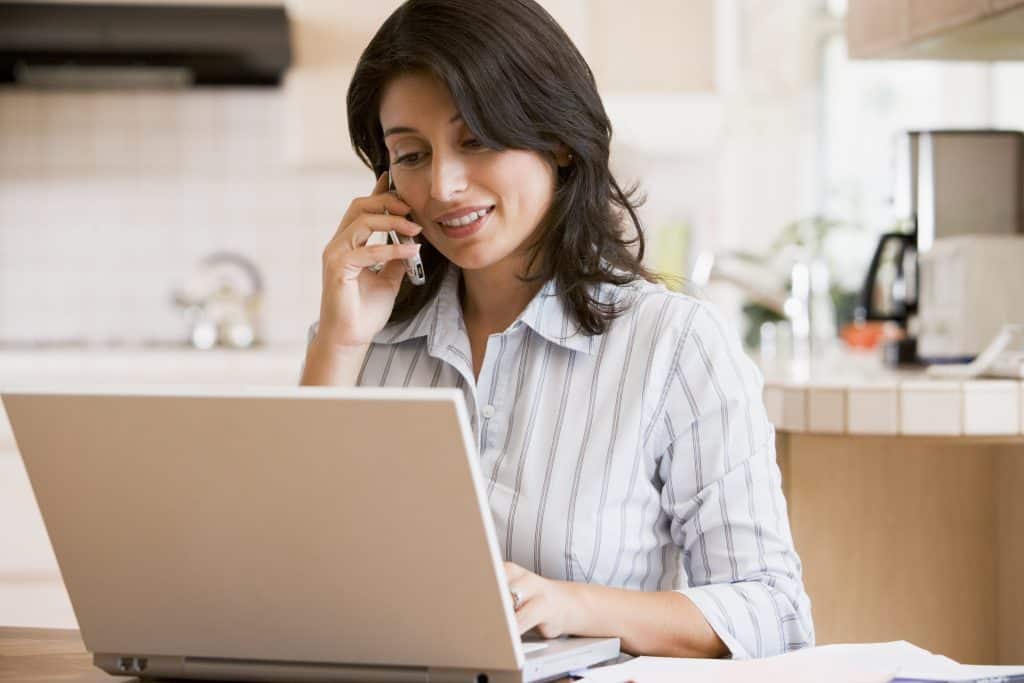 Underpaid or Denied  Insurance Claim?
If you have an underpaid or denied insurance claim, don't give up! Contact us for a free consultation. The Insurance company may still owe you. 
We can reopen cases up to 5 years from the date of loss.
Free Review Past Insurance Claims