IS THE JOB YOUR CUSTOMER CAN'T AFFORD COVERED BY INSURANCE?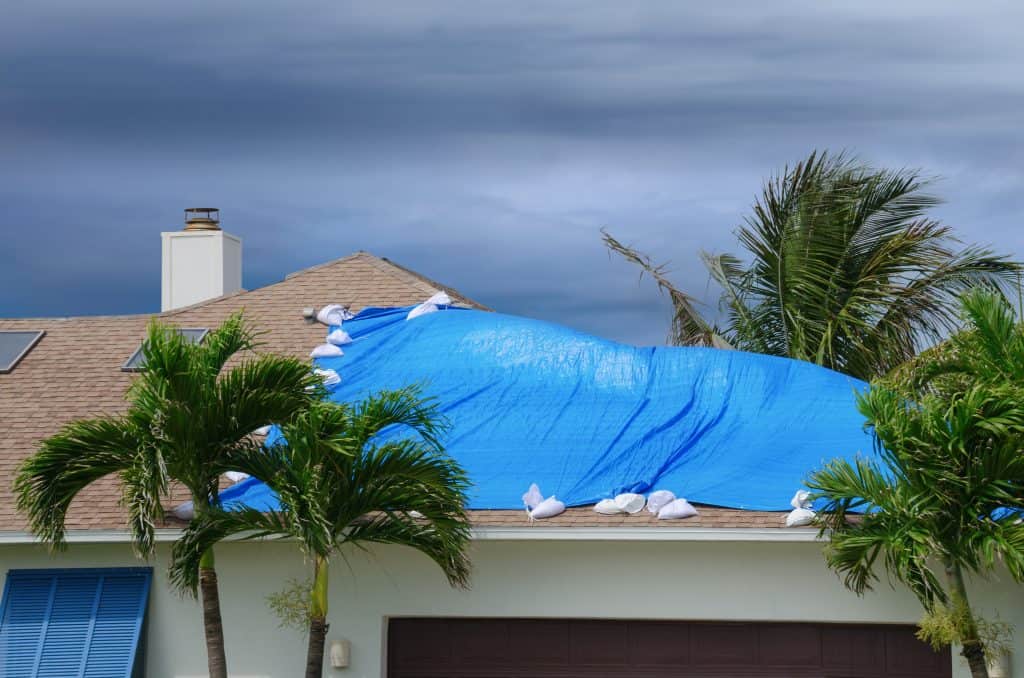 Request Your Free Policy Review
This form does not create an attorney-client relationship. Situations vary. Don't rely on this website for legal advice. By submitting this form, you are consenting to receive marketing emails from: Florida Professional Law Group, PLLC, 4600 Sheridan Street , Suite 303, Hollywood, FL, 33021, US. You can revoke your consent to receive emails at any time by using the SafeUnsubscribe® link, found at the bottom of every email. Emails are serviced by Constant Contact.
How FLPLG Helps Your Business Grow
We can help your customers with their claims, so they will have money to pay you. In addition, we have a turnkey solution for you to make the most of AOBs and collect the money you deserve.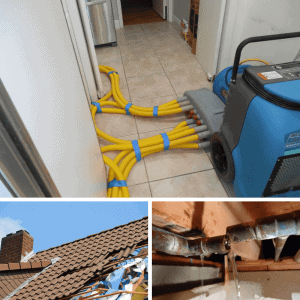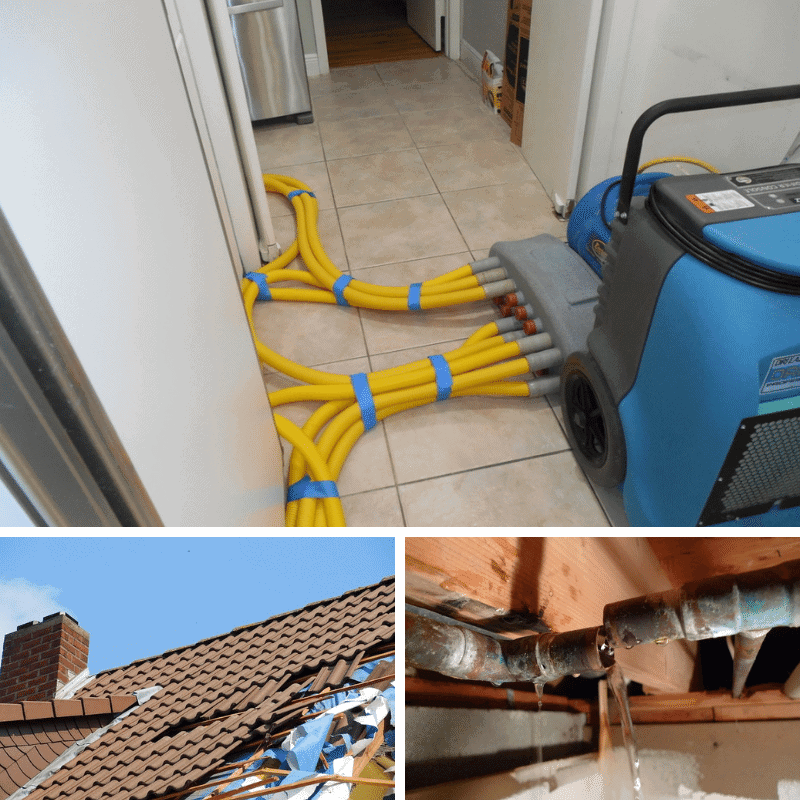 Call Us For A Free Review Of Your Cases
Se Habla Español | Nou Pale Kreyol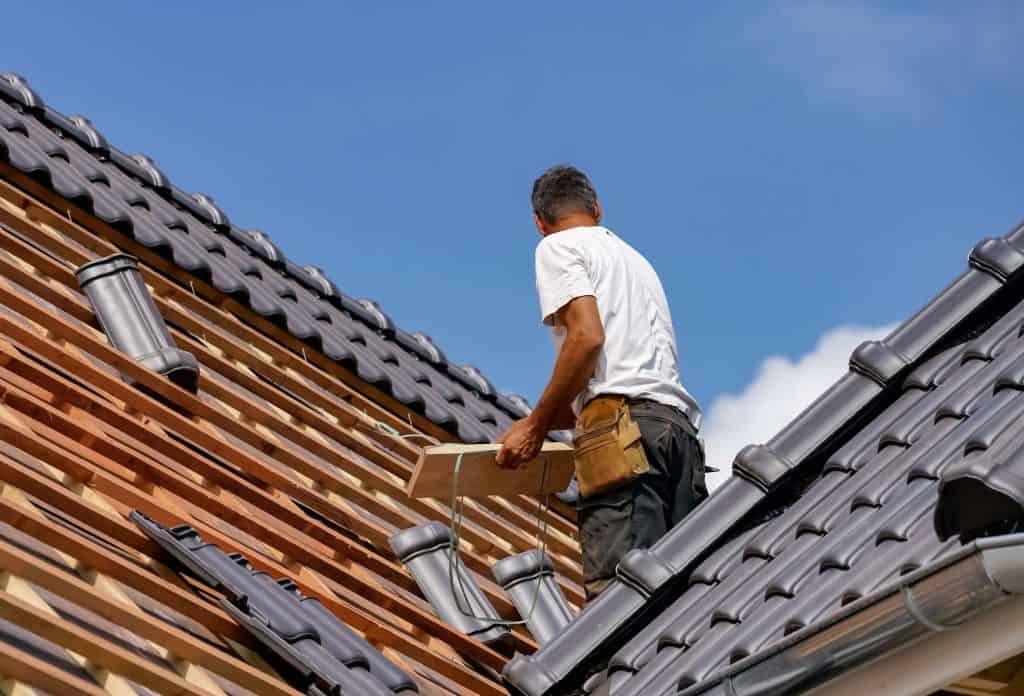 Florida Professional Law Group can help you develop a program that complies with Florida's new assignment of benefit (AOB) laws. We also offer an effective turnkey solution for you to use a direction to pay in connection with your customer's insurance claim. Services are provided on a contingency basis. No fee, if no recovery.
Don't Give up on Customers Who Cannot Afford Repairs
Roofers, plumbers, general contractors, and other property repair service providers trust FLPLG with their customers' property insurance claims. Before  giving up on customers who cannot afford  the repairs, let Florida Professional Law Group determine if damages are actually covered by your customers' property insurance. Enlist the help  of seasoned insurance attorneys who will fight  insurance companies to recover all the money  owed to your customers.
Level the playing field for your customers with attorney-adjusters who can  handle a property  insurance claim from start to finish. Florida Professional Law Group can help your customers with new, underpaid, and denied claims. Adjusting costs are built into our fee, so your customers save money.
Increase revenue by retaining customers who qualify for an insurance claim.
Delegate all the hassle.  Let us handle all the insurance company's demands.
Tap into the power of experienced and aggressive insurance attorney-adjusters.
SIT BACK AND RELAX, WHILE WE DO ALL THE WORK AND UPDATE YOU PERIODICALLY.
Tired of recommending insurance attorneys to customers in need, only to be left out  in the dark and never hearing back? Florida Professional Law Group will assign a Client Communications Specialist to keep you and your  customer abreast of the status of the case  from start to finish.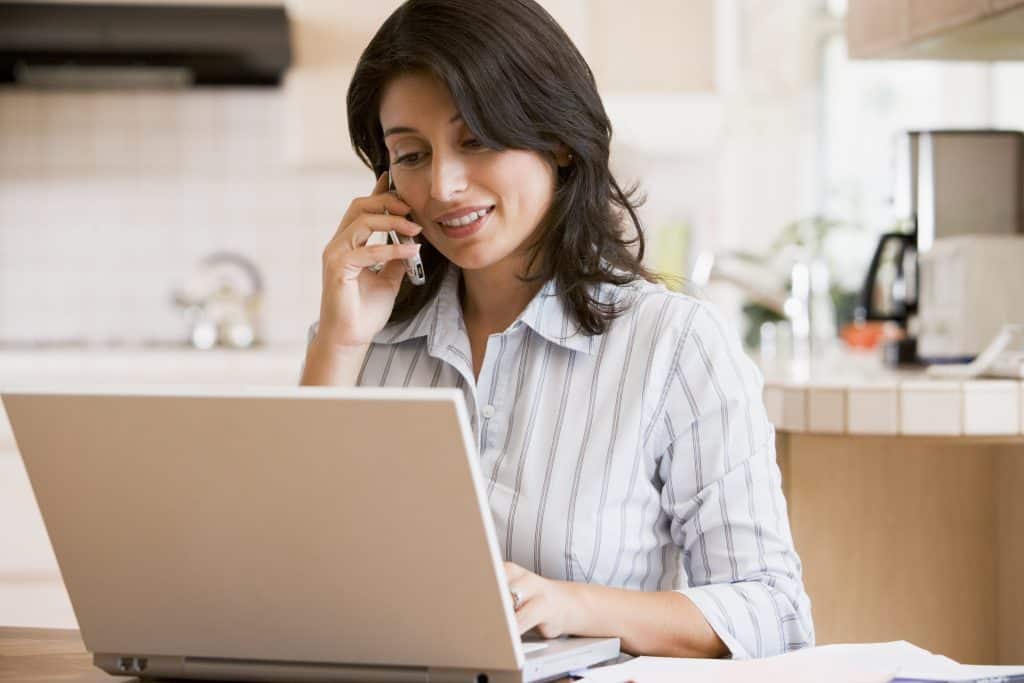 We are a  results-oriented property  insurance law  firm.  Here  are examples of results  we secured for past  clients.
Underpaid or Denied  Insurance Claim?
If you have an underpaid or denied insurance claim, don't give up! Contact us for a free consultation. The Insurance company may still owe you. 
We can reopen cases up to 5 years from the date of loss.
Free Review Past Insurance Claims

"We have had the pleasure of working directly with Florida Professional Law Group and have found that they are very professional, responsive, and address the needs of our clients. They communicate very well and get the job done, which results in a very happy customer."

"During the last several years, Florida Professional Law Group has been my go-to law firm for property damage recovery. They are entirely dedicated to helping people with property insurance claims. Their attorneys are knowledgeable, aggressive,and available to answer questions. I recommend Florida Professional Law Group without reservations, because I know my customers will receive excellent legal service."

"Recommending a law firm is no small endeavor. Our reputation is on the line. If things go sideways, I am proud to recommend Florida Professional Law Group, from the begining, until there is a resolution for our customer. Florida Professional Law Group has proven themselves to be timely, empathetic, professional, and effective. When our customers receive receive high-quality services from someone we recommend, that customer's confidence in us grows."